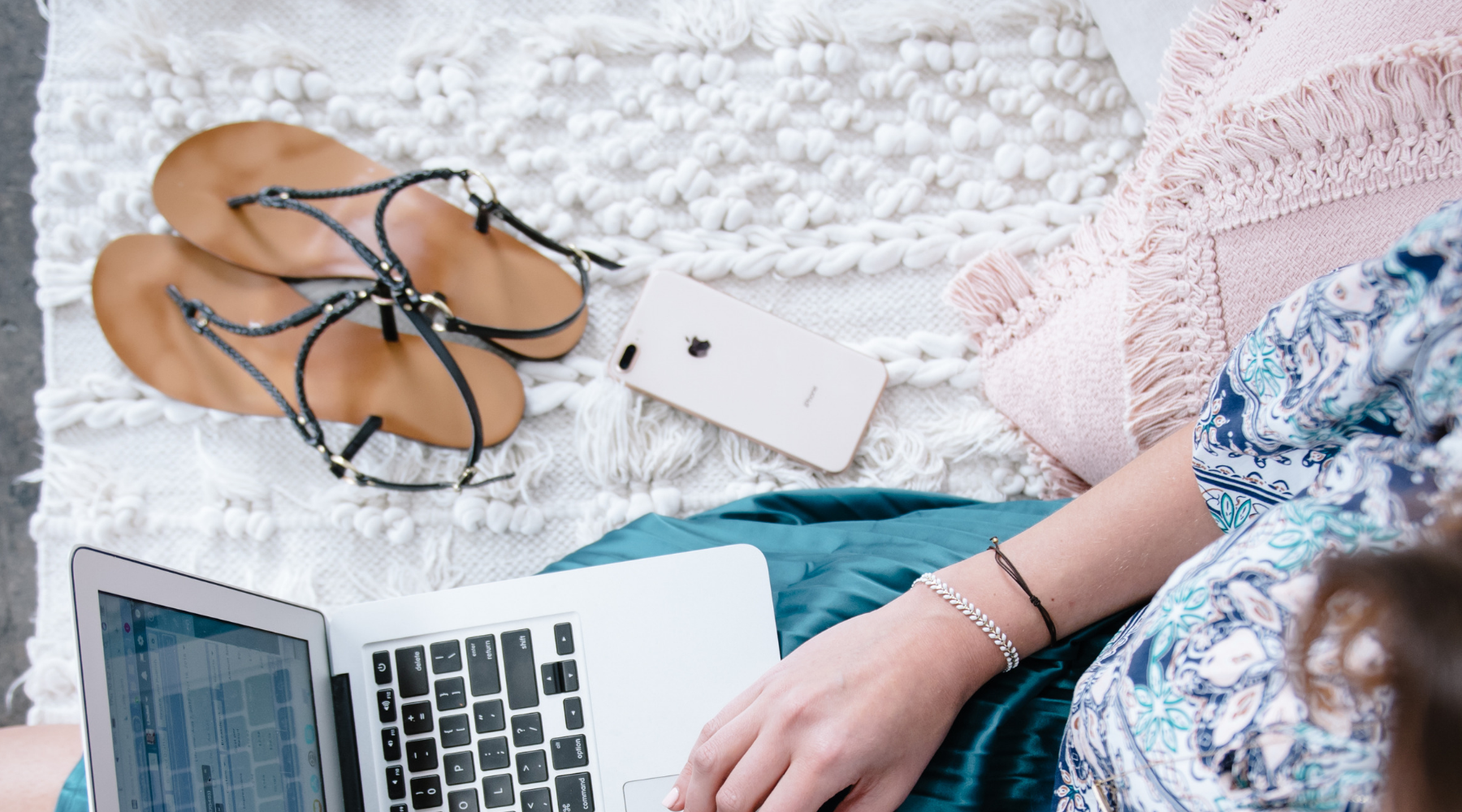 Why Facebook & Instagram Advertising?
The Digital world is changing by the day, and if you're not online... well then you basically don't exist! Facebook advertising is a very clever tool that already has a huge database of your selected target audience waiting to see what your business has to offer. You just need to reach them! People nowadays are glued to their phones, so why not take advantage of that, and put your brand and your business right under their nose.
Why can't I just boost my posts on Facebook?
You absolutely can. But lets face it, we can DIY most things, but most of us don't have the time or the full scope of understanding to get the most out of Facebook advertising. There are so many different options, and Facebook offers a variety of advertising options depending on your strategy, business and required outcome, you need to choose the best method. **As of January 2018 old Zuckerberg has thrown a bit of a spanner in the works when it comes to what people will now see on Facebook, he's providing users with more of the things they love to see, such as posts from friends and family, which of course is what Facebook was built on. From a business perspective engagement will decrease, organic reach will decrease and...you get the gist... Don't waste your time trying to figure out how Facebook has changed, let me help you! I create amazing eye catching creative images and/or video for yo**ur ad as well as attention grabbing copy to get results, and I understand the recent changes, and how to get your advertising in front of the right audience.
Why do I need a digital marketing specialist?
Time management for anyone running a business is crucial. You want to outsource the things that take away from you providing your product or service to your clients. You don't want to say no to client because you are too busy managing your social media. That would defeat the purpose!
Facebook and Instagram algorithms change almost daily, and most of the time, purely just putting an ad out there isn't going to cut it. You can have the best ad in the world, but if what you are offering isn't what people want, or if you're targeting the wrong audience, you will get nowhere. Advertising needs to go hand in hand with a good website, a good marketing strategy, understanding of WHO your target audience is and WHERE they are and much more. Let me help you create the right package for your business which will align with your goals. Don't waste your time, because time is money!
I am a passionate business owner, wife and mother. I know how hard it is to juggle those three things along with life in general. I am also passionate about small local business, I always stand up for the underdog. I don't like mass consumerism and therefore I want to be a part of a community where we all stand together and support small businesses achieve great things. I want to see your business succeed, and I won't take your money if I don't think you don't have what it takes!